Please call agent!
TOLL FREE: 1-866-456-6284
VANCOUVER: 1-604-466-0309
EMAIL: info@tropicalbound.com

---
As this booking requires special attention.
Price $185 to $275 All Rates Are Quoted In USD
Your desired propery is available on your selected dates
---
Call 1-866-456-6284 if you are facing any problem while booking online.
Please fix the error below!!!
---
Kihei Kai Nani Unit 10-268 {{property.proptytype}}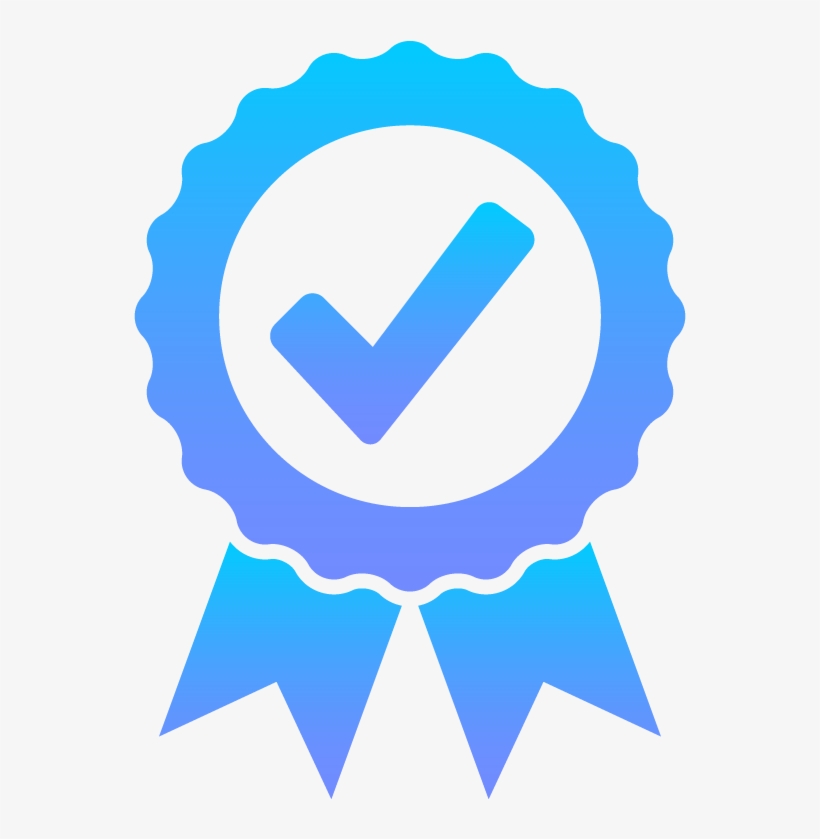 License # {{property.license}}
{{property.bedrooms}}

{{property.bathrooms}}

{{property.internet | availableNot}}

AC {{property.ac | availableNot}}
Max. occupancy: 4
Total Beds:
1 Bedrooms
1 Bathrooms
Location